Hotel Massive
---
We're building the hotel of the future.
Powered by the Travel Massive community.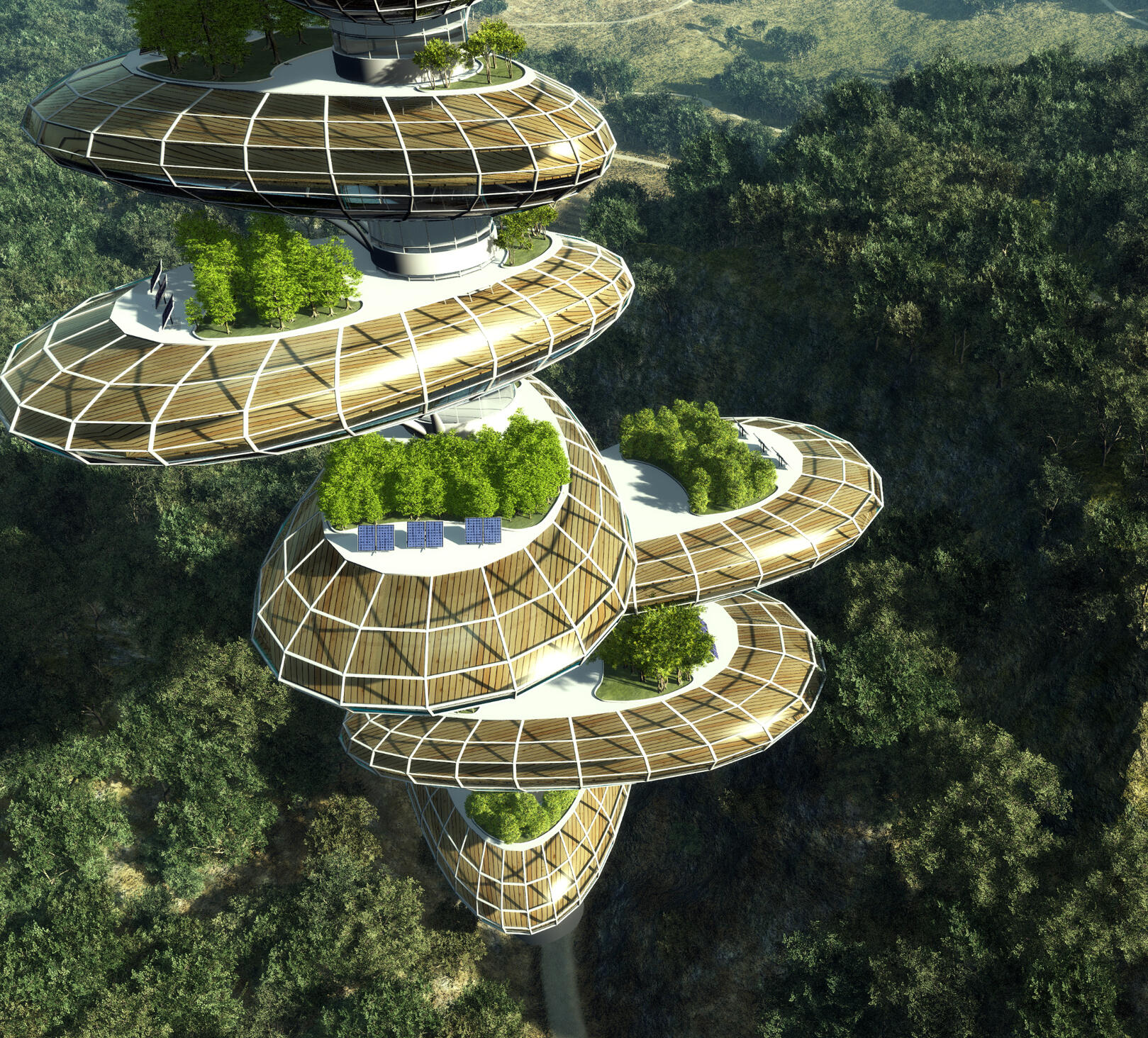 The Concept
---
We're developing the hotel of the future. Our open-source hotel will revolutionize co-living design and architect new ways of co-working for billions of digital nomads and micro-entrepreneurs by 2035.
Hike in, or Space in
---
To prevent overtourism, our hotel will be developed in a remote location only accessible by hiking across vast mountain ranges. Visitors will also be able to land from space on our rocketpad.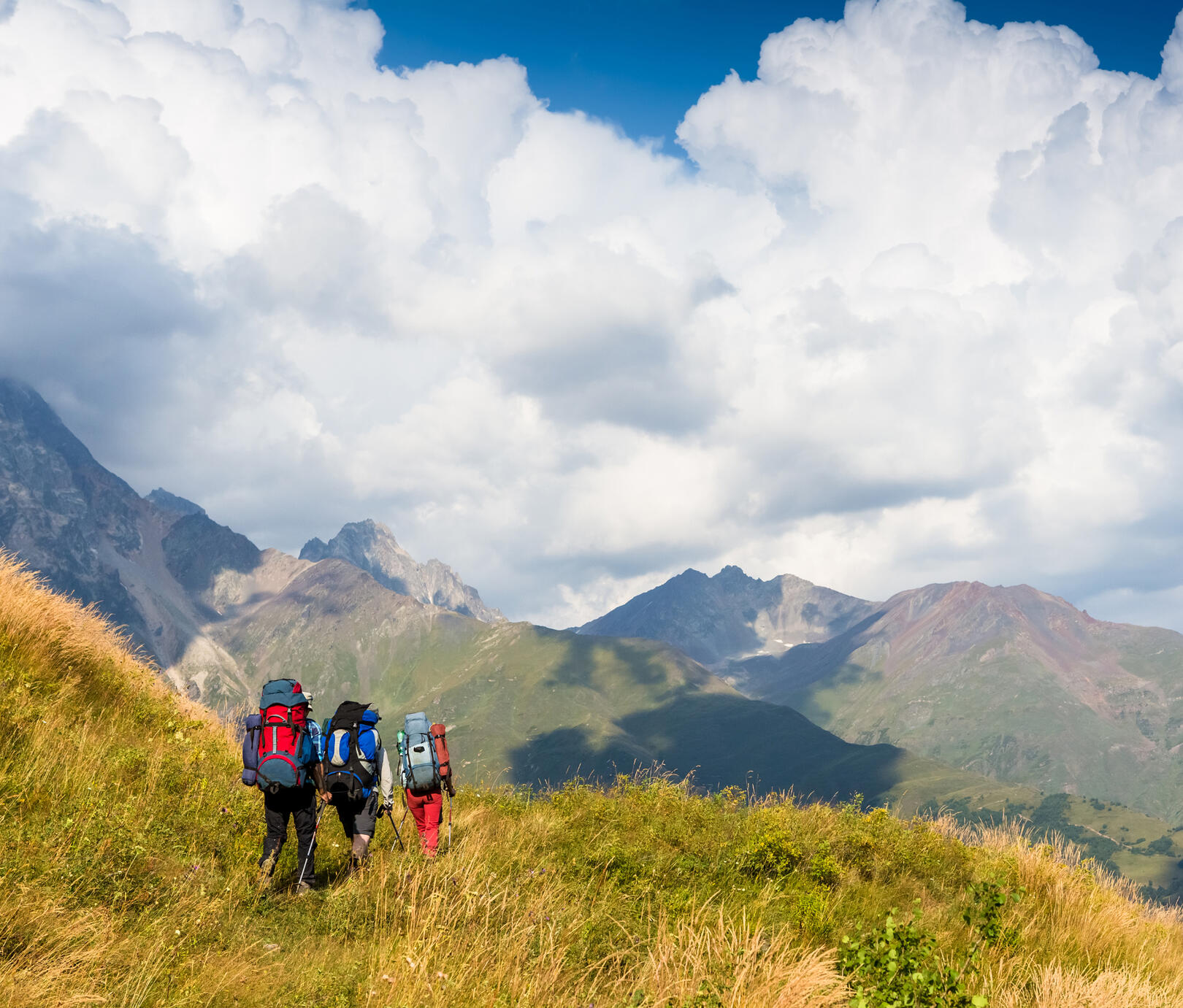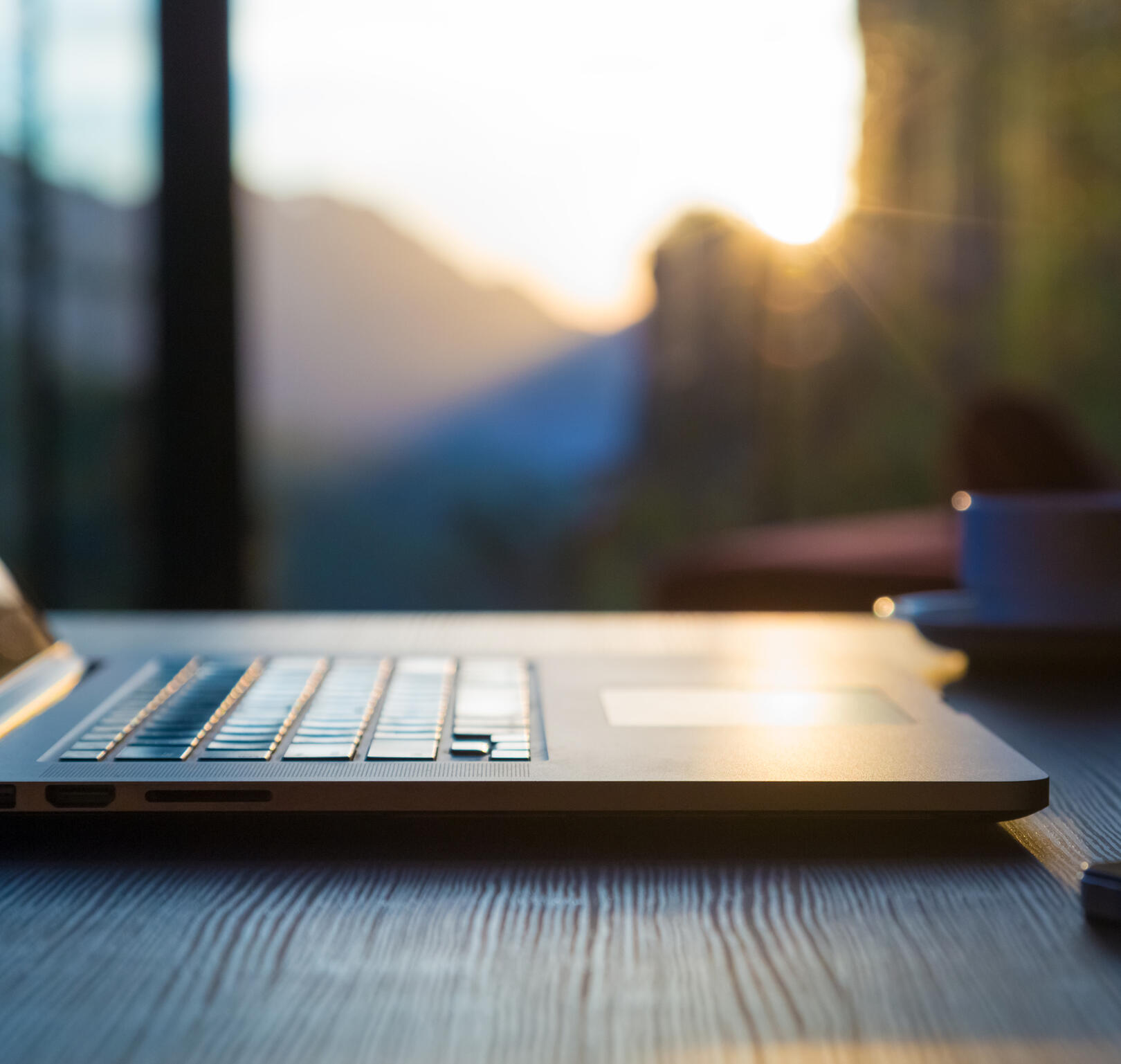 Built for the future of work
---
Global WiFi will be powered by low Earth orbit satellites from OneWeb to ensure influencers can Instagram Live every sunset in 4k, flawlessly.
ASMR Deep Sleep Pods
---
High fidelity AI-powered ASMR 'deep sleep' pods will allow you to recharge your mind and body in as little as 2 hours, re-energizing to the soothing sounds of Eating Raw Honeycomb and Zen Garden.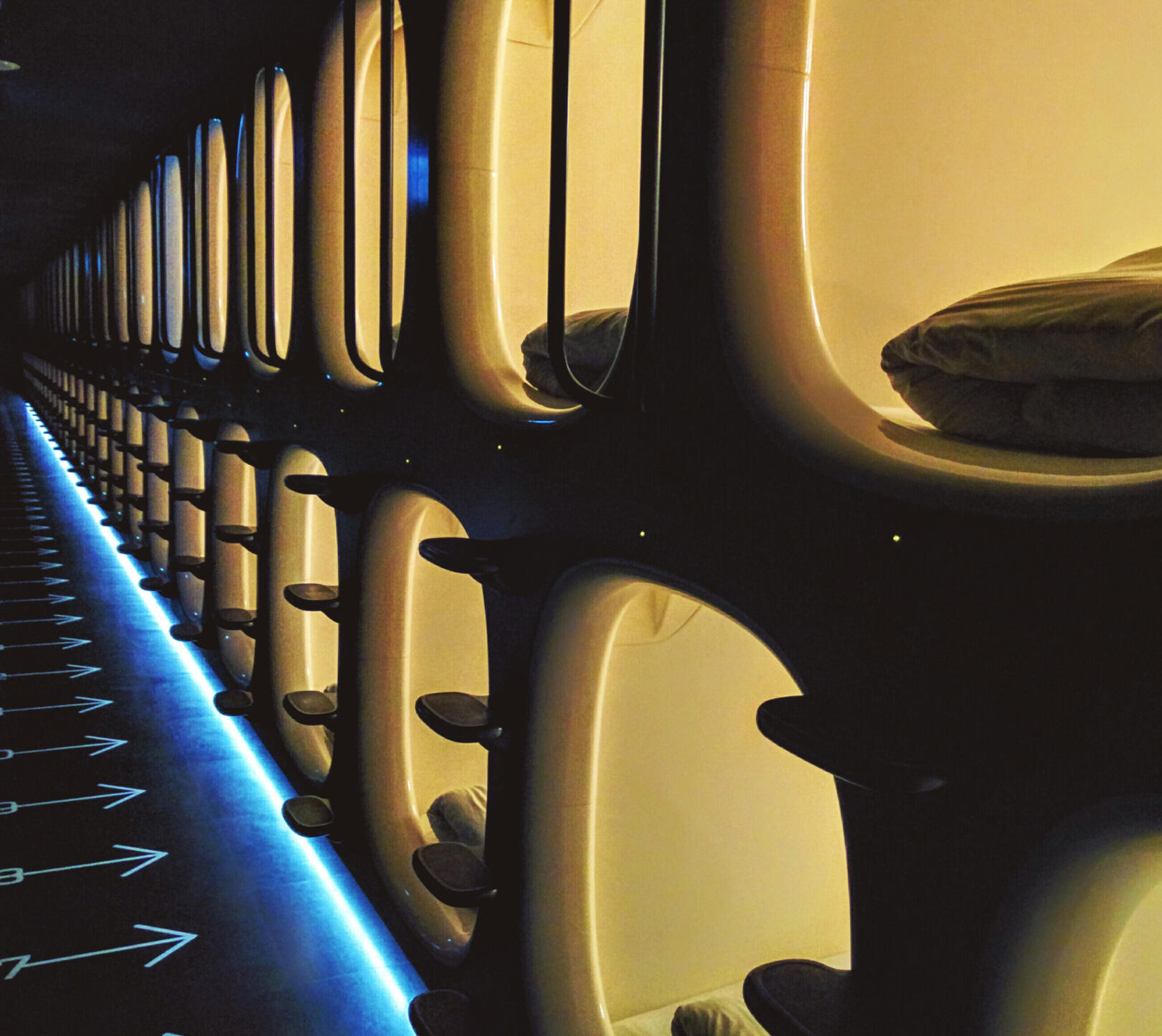 Launching in 2035
---
Apply for an influencer experience when we launch!
Thanks for signing up!
---
We can't wait for you to stay with Hotel Massive. We'll crypto-mail you sometime in 2034 before we launch in 2035. Have a great day!